Join The Intuitive Circle
A Tele Class that Enables and Increases your own Intuitive Abilities.
How Amazing Would You Feel if Your Day Would Flow with Synchronicities?
Everyone comes to this planet with a Higher-self, which you also recognize as intuition.
Join Kerrie in an enlightened evening of discovering your own intuitive abilities. Everyone is intuitive. Most people block it and don't know how to fine-tune their receiving signal. Like a radio channel, the clearer you are, the more information you will obtain.  
Let Kerrie help you bring out your innate abilities, that you already possess. Developing your intuitive abilities will clear and strengthen your "channel". 
Be the First to Get Fresh, Powerful Downloads
Kerrie has been sharing her fresh new downloads on her bi-weekly calls. 
Get Activated
Learn how to take the new downloads to make GIANT leaps in your life.
Mini Mentorship
During each call, you will receive personal support to facilitate success. Being under a mentor helps you stay focused and move you through the shifts.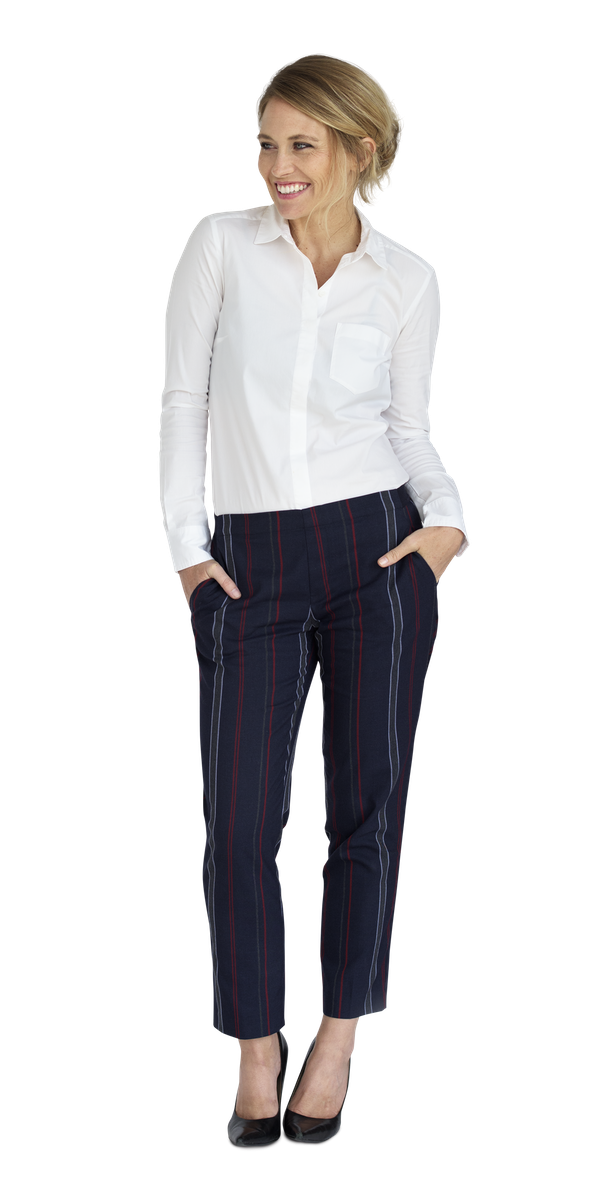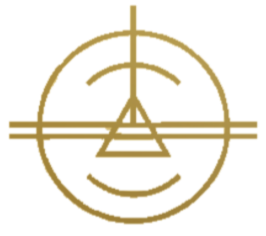 Have more flow and ease in your day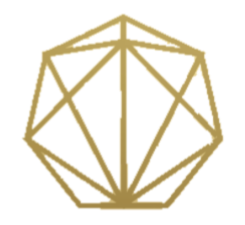 Tools to further enhance your connection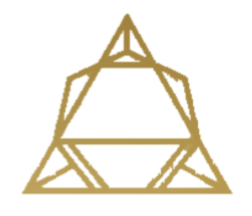 Energetic clearing to move the "static" out of your channel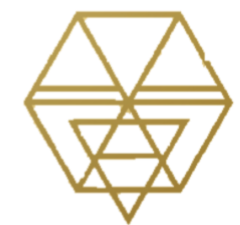 Practice-time during class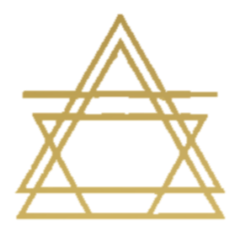 An attunement to open up your intuition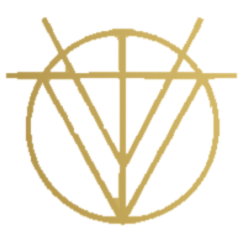 A stronger connection to your godhead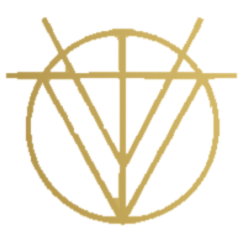 Learn in the comfort of your own home
Click on "Register For a class" BELOW
A new tab will open with the upcoming dates listed. 
Select the Class & Complete Payment
Click on Register now next to the class you want to join. 
Join the Class
You will receive an email with the dial-in number. Make sure you're in a quiet space where you can participate and take notes.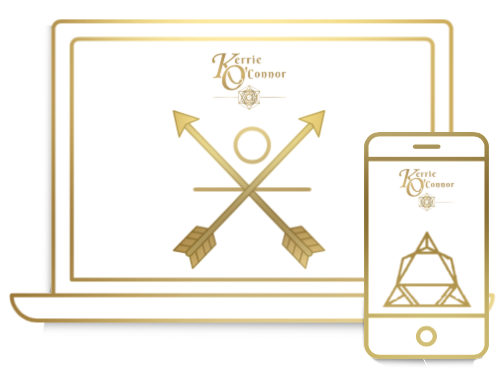 Join the powerful circle today!
Join the powerful circle today!