A Group Coaching
Advanced Mentorship Program
The place to learn the tools to stay grounded in today's fast pace society.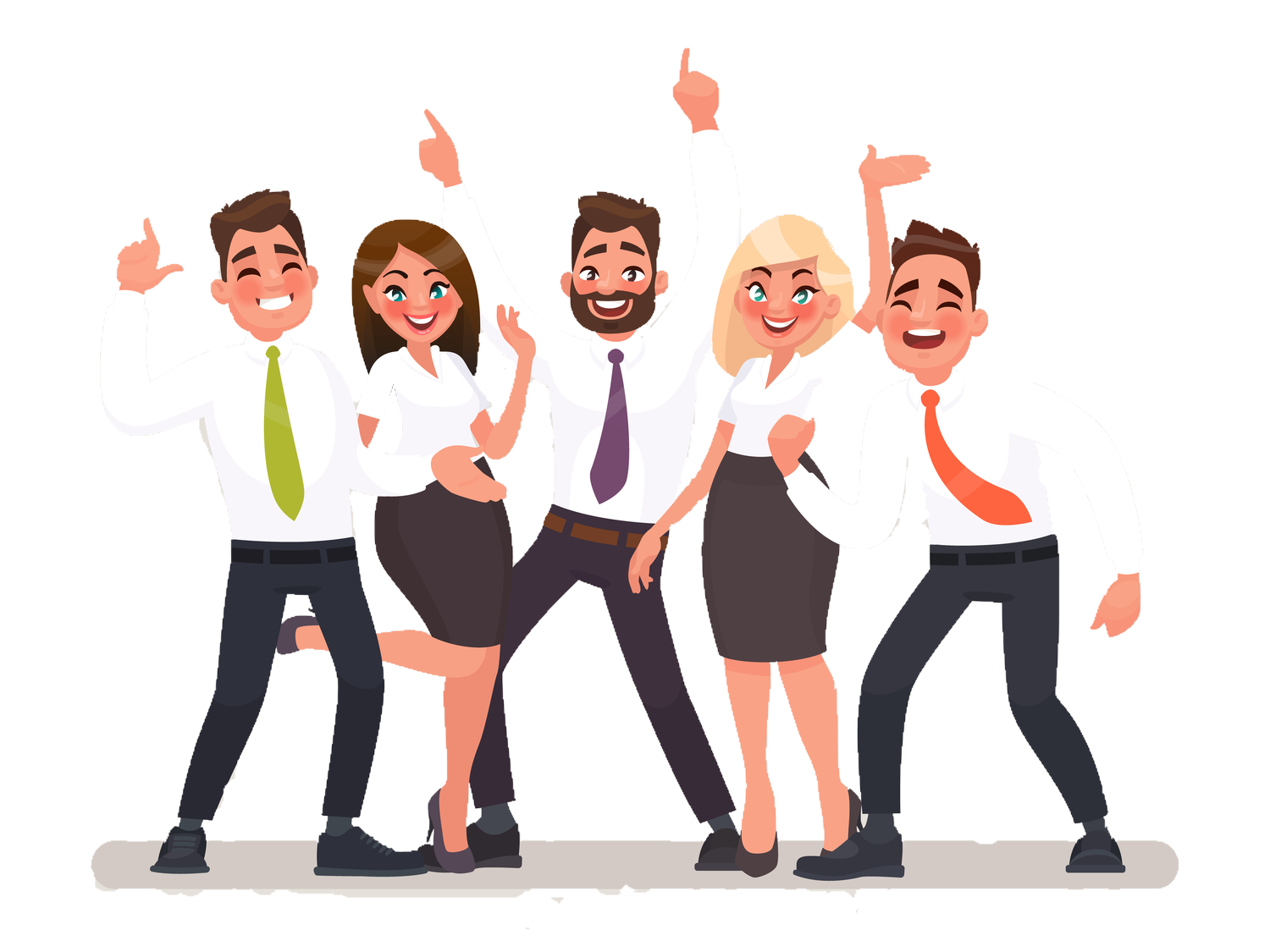 You Asked, Kerrie Listened!
Kerrie has had many requests for private teachings/mentorship programs over the years.  She often says that to reach YOUR highest potential is a process and it takes practice.  It's a way of living – a way of truly BEING.
We'll Show You How It's Done
The ancient mystery school initiates would study for years.  They would feel the calling and leave family and friends and "disappear".  Shamans/medicine people also start studying when they're young and follow as an apprentice to the Shaman for years before they would call themselves a Shaman.
This program is a condensed version of the  ancient mystery school apprecenticeship.
When you truly integrate the teachings into your life, every aspect of you changes.  It can't "not work" because you literally create new neuro-pathways in your brain with the tools from the program.
We live in a society that wants everything fast. Fast food – Fast Internet – etc…..We feel the faster vibrational energies.  As things are "speeding up" we also want to remember the germination and gestation process.  Imagine an apple seed being forced to grow; nature knows the importance of the process, the gestation period.  As multidimensional beings living in a multidimensional universe, we flow between BEING – PROCESSING and PRACTICE or creating.
The Mentorship Program is a 6-month commitment designed to help you access the the "keys" that are encoded within your energy field. Gaining access to your unique keys will unlock your true potential and allow you to live life as a mystical experience – as an angel having a human experience.  
We "Meet" Every 6 Weeks
In between the classes, you will be able to email any questions you may have. 
Private Facebook Group
where participants can share their experiences with each other.
Enter into Multidimensions
as you gain the knowledge to continue to grow and expand.
Learn New Tools
The process lays down a solid foundation in which you re-wire, re-align, re-connect, and adjust your own energy signatures. 
Let's Get Started
Ready To Make a Real Change In Your Life?