Private Readings
Kerrie O'Connor has a unique and pioneering approach to delivering information directly from the soul.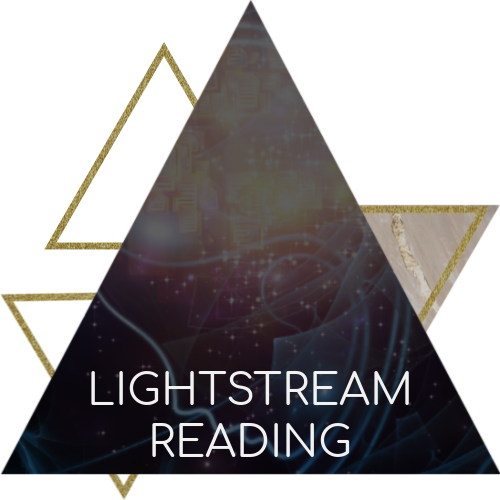 Kerrie accesses a person's original Blueprints to observe the inner ongoing processes they are going through.
Based on her findings in the blueprint, Kerrie will offer personal and practical guidance that will truly empower any individual or group.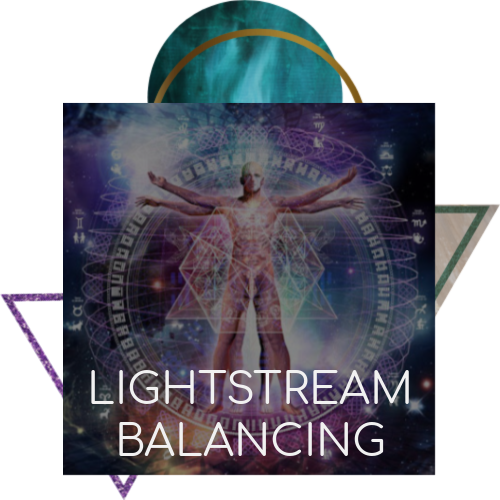 An Intuitive Lightstream Balancing " ILSB"™ carries the client further down the path to health and well being by combining energy work with the Intuitive Lightstream Reading "ILSR"™ process to bring your LightStream™ back into balance.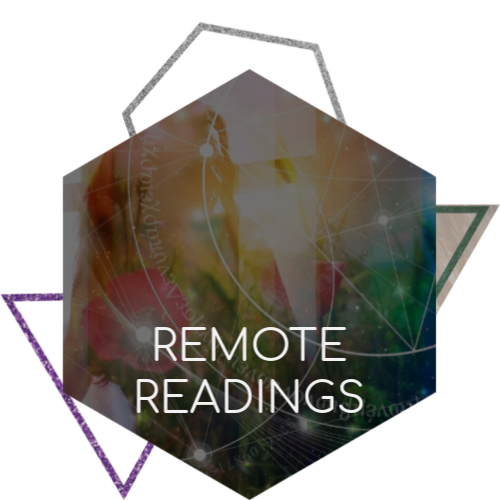 These sessions are taped remotely and give clients the ability to choose a type of remote they desire and ask specific questions while Kerrie works on releasing blocks energy.